Calling up the Writer Within: Writing at 50 & Beyond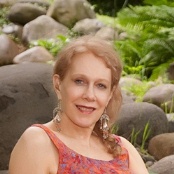 Get yourself up-and-writing!
If you are a late-blooming author who wants to start writing now, this 25-page booklet will give you the guidance, inspiration, and support you need.
Sign up here to receive your FREE copy by email. Your copy will be delivered to your email within 24 hours.